Disaster Recovery Fund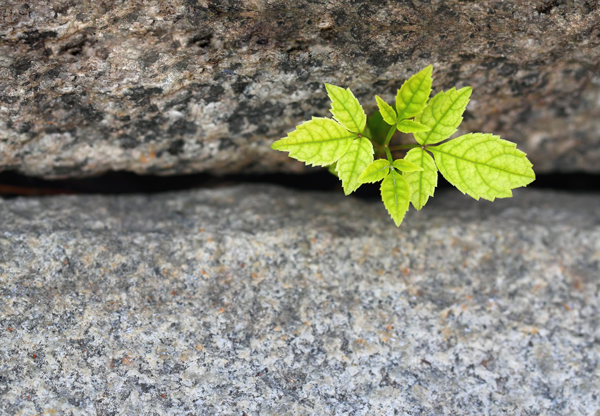 When disasters strike, Southern Minnesota Initiative Foundation is there to help. We understand that the loss of even one or two businesses in a small community can have a huge set-back effect. When natural disasters strike, it's important to be able to get residents and businesses back on their feet as quickly as possible. 
Time and again, our ability to funnel charitable contributions in the wake of natural disasters into the first line of support of small business owners has helped our small communities rebound. Since 2007, we've help re-invest over $2.1 million in charitable contributions into over 300 businesses through business recovery grants.
View our Disaster Recovery Fund Fact Sheet. 
Madelia Fire
Early morning on February 3, 2016, a fire destroyed several buildings on Madelia's main street, affecting 8 businesses. SMIF raised nearly $240,000 in grants to help the businesses restock inventory and pay bills until insurance kicked in, help the building owner start rebuilding, and to support Region Nine Development Commission in their role as rebuilding coordinator. "If it hadn't been for the assistance from Southern Minnesota Initiative Foundation's Disaster Recovery Fund, we would have had to close our doors for good. We had only been in business a year, and had used all of our savings to get it off the ground. We were looking forward to finally making some money this year when the fire hit." – Nancy Vee, EZ Medical Wraps, Madelia.

Madelia Fire Recovery Donor Listing