Quality Child Care Program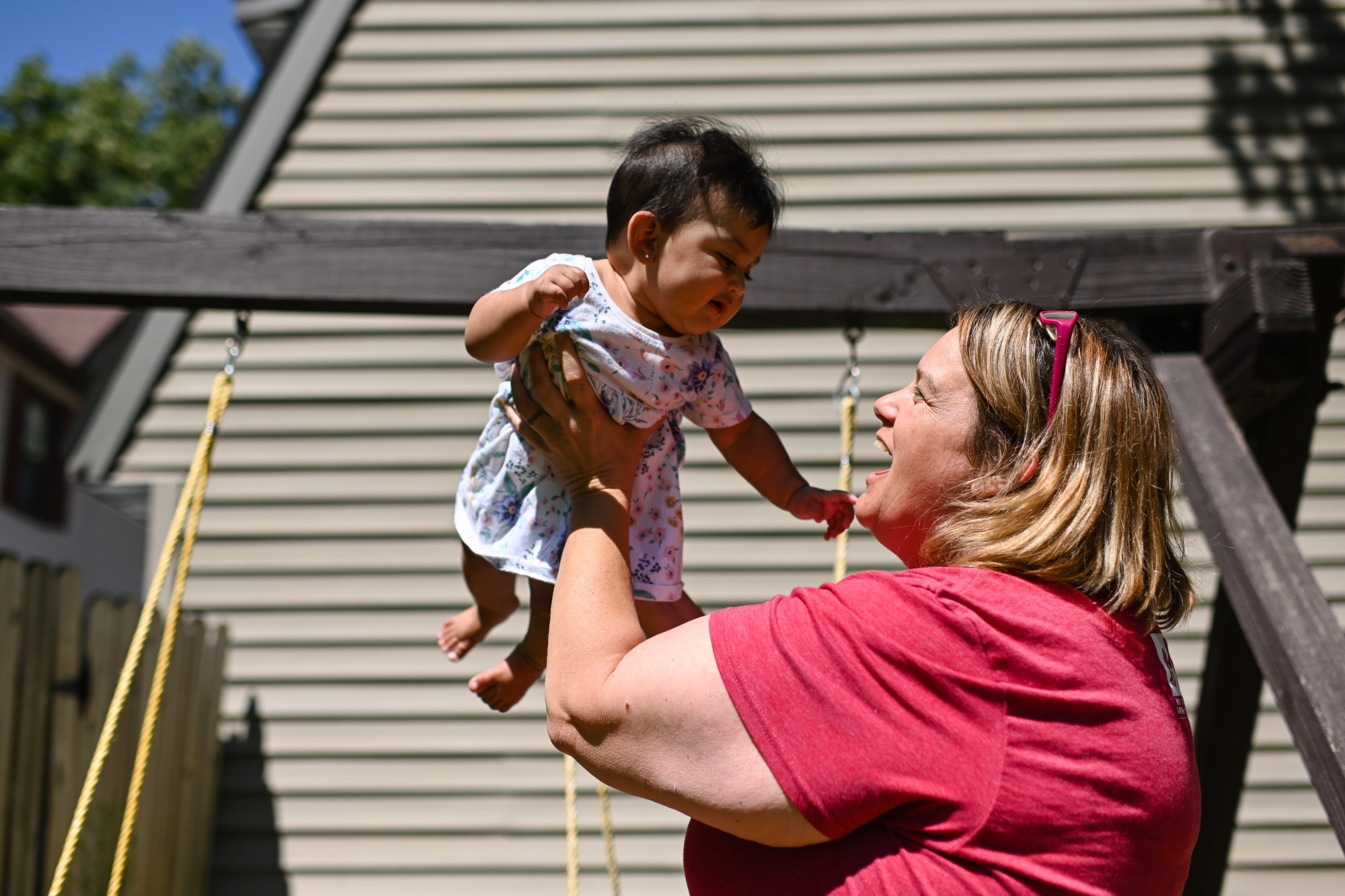 Upcoming QCCP Trainings
Join us to learn more about business practices, professional development and Parent Aware in your community. We know that the future of our next generation depends on the strength of our region's early care providers. That is why SMIF offers this results-oriented training to all area family child care providers. These are 2 hour DEVELOP approved trainings. Participants who enroll in Parent Aware are now eligible to receive $300 of Parent Aware - approved curriculum once per year. In the past this was limited to one time only. Attendees must choose their curriculum within six months of taking the training. We are charging a small fee of $10 at the time of registration. Those who attend the training will receive a $20 gift card.
October 2, 2019 - Waseca, MN | 6:30 - 9 p.m.
Miller-Armstrong Center
204 2nd Street Southwest
October 14, 2019 - Fairmont, MN | 5:45 - 8:30 p.m.
United Methodist Church
119 East 2nd Street
November 14, 2019 - St. James, MN | 6:30 - 9 p.m.
Watonwan County Library
125 5th Street South
Save the date! November 10, 2019 - Rochester, MN
This training will be interpreted in Somali.
Contact Rona Holcomb with questions: ronah@smifoundation.org | 507-214-7017
Kids are learning every day so we should be learning every day also. The more education we can get the better off we're going to be and the better we can support the kids and the families we have in our care. - Cheryl Gillard, Provider and QCCP participant
---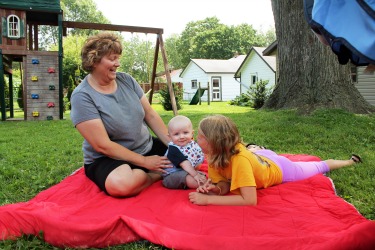 In 2012, SMIF saw a need to encourage licensed family child care providers to become engaged in Minnesota's Parent Aware Quality Rating System.  To address this SMIF piloted the Quality Child Care Program (QCCP) with 26 providers participating in business improvement planning and program quality mentoring. The majority of these providers continued the path to becoming Parent Aware rated.
When Minnesota received funding in 2013 to expand Parent Aware statewide, we knew QCCP could again play a critical role.  We partnered with First Children's Finance and Families First of Minnesota, Child Care Aware Southern to enhance and expand the program.  Lessons learned from the pilot led to adaptations to improve the effectiveness and increase collaboration among agencies with the same end goal of getting providers Parent Aware rated. 
In 2017, SMIF and our partners, First Children's Finance and Families First of Minnesota, Child Care Aware Southern, redesigned QCCP to better meet the needs of family providers. Using a case study model based on a typical rural Minnesota child care provider named Angie, providers learn the true value of high quality child care and how it can impact the bottom line of their business.  Providers receive two credit hours of approved training through Develop, Minnesota's quality rating and improvement tool.  Providers who participate in QCCP and go on to enroll in Parent Aware receive $300 in approved curriculum.
To learn more about this program, contact Rae Jean Hansen at 507-214-7012 or raejeanh@smifoundation.org.
See our informational video here.