Quality Child Care Program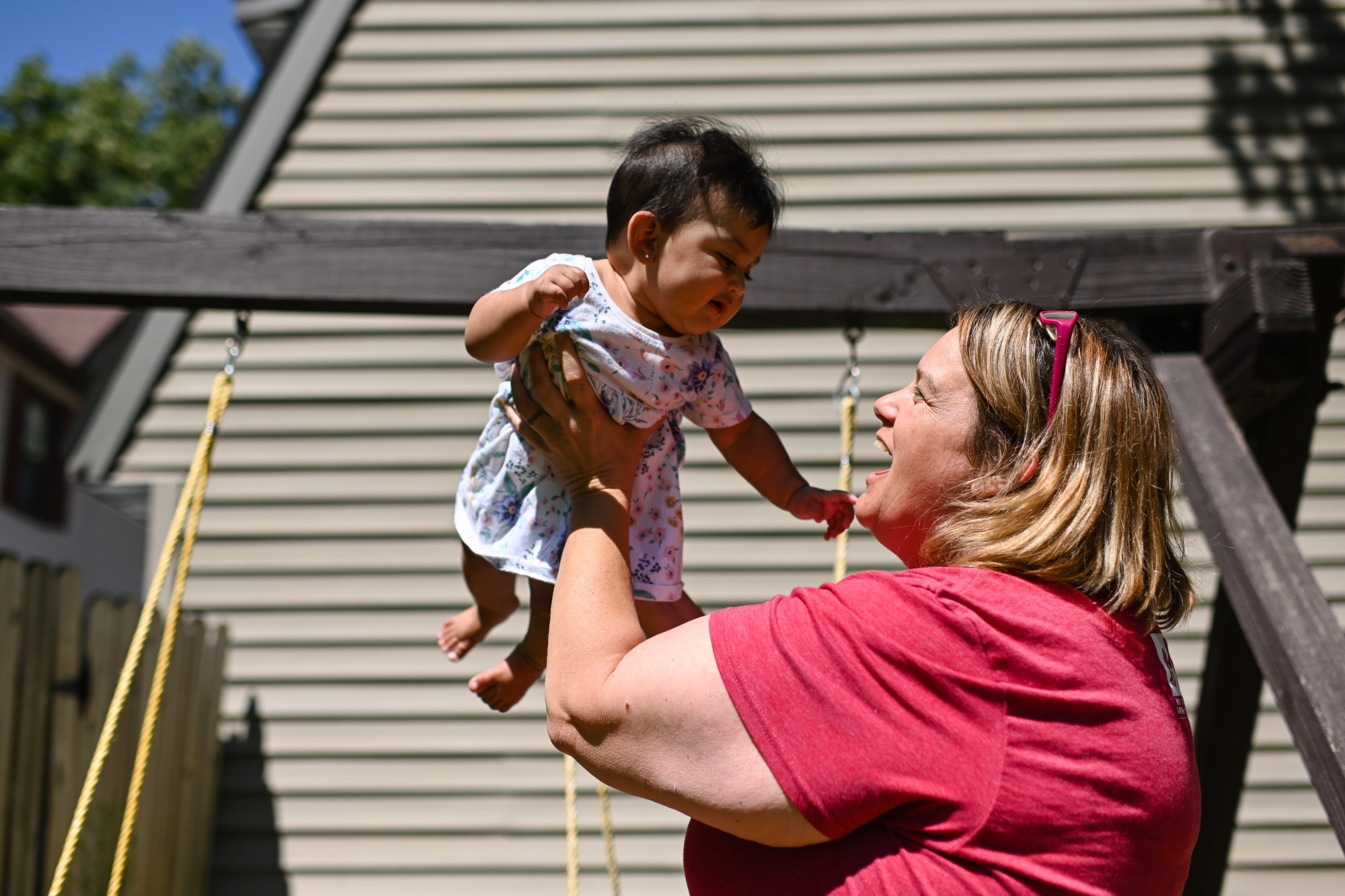 We know that the future of our next generation depends on the strength of our region's early care providers. That is why SMIF offers this results-oriented training to all area family child care providers. SMIF works with partners, First Children's Finance and Families First of Minnesota, Child Care Aware Southern, to best meet the needs of participants by providing business improvement planning and quality mentoring. 
The Quality Child Care Program allows providers to receive two credit hours of approved training through Develop, Minnesota's quality rating and improvement tool. Participants who enroll in Parent Aware are now eligible to receive $300 of Parent Aware - approved curriculum once per year. Attendees must choose their curriculum within six months of taking the training. Trainings are held each Spring and Fall.
Upcoming QCCP Trainings
Stay tuned for our training 2020 dates!
Kids are learning every day so we should be learning every day also. The more education we can get the better off we're going to be and the better we can support the kids and the families we have in our care. - Cheryl Gillard, Provider and QCCP participant
To learn more about this program, contact Rae Jean Hansen at 507-214-7012 or raejeanh@smifoundation.org.