Early Childhood Dental Network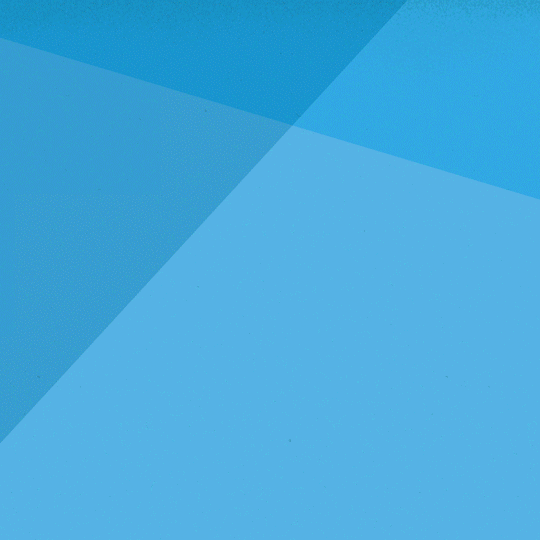 It's estimated 17 million U.S. American children don't receive dental care on an annual basis, making dental care the most common unmet health need of children in the nation, according to the National Children's Oral Health Foundation. "Tooth decay is not only one of the most prevalent issues in children's health, it's also one of the most easily preventable," said SMIF's Vice President of Early Childhood Rae Jean Hansen. "However, if left untreated, it can lead to a lifetime of health problems. The goal of the Early Childhood Dental Network is to increase awareness around the rising childhood oral health issue and to utilize our Early Childhood Initiative groups to work on solutions."
Childhood tooth decay is yet another area more likely to affect low-income children. Children aged 2 to 9 living below the poverty line are twice as likely to suffer tooth decay and are twice as likely to have it go untreated. SMIF has received two grants from the Otto Bremer Trust to support this work.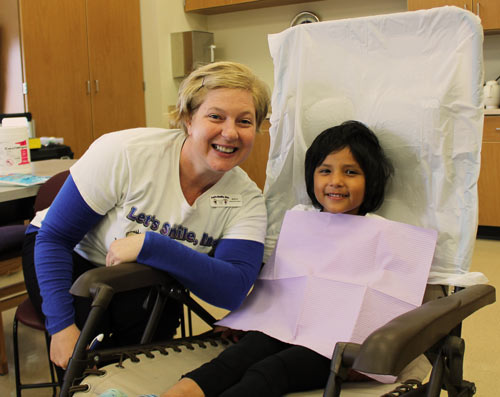 Big Smiles in Martin County
SMIF's Martin County Early Childhood Dental Network partnered with Let's Smile, Inc. to provide teeth cleaning and fluoride varnishes to 10 kids under the age of 5 at Fairmont Elementary School. Let's Smile's mission is to help children who have no insurance, or who are on state Medical Assistance.
The Early Childhood Dental Network began in Martin County in 2016 with a grant from SMIF. They've also partnered with the county public health office to send a letter from the "tooth fairy" to parents with one-year-olds, letting them know they need to start visiting a dentist as soon as teeth come in. Additionally, they've placed children's books on caring for teeth at dentist offices and given hand-outs at regional fairs.
Resources for Early Childhood Dental Network Partners
First Visit to the Dentist: Advice to Parents
Tooth Tips for Infants & Toddlers
ECDN Healthy Choices = Healthy Teeth Piece
Download, fill out with appropriate contact information, and print for ECDN meetings.