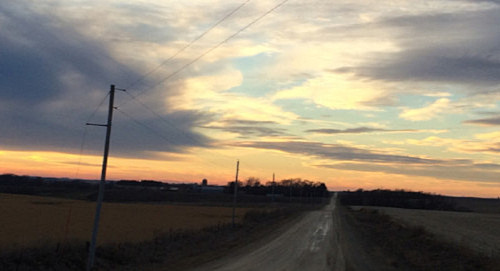 Rushford Community Foundation (RCF) was founded by a local chartering board of directors in the late 1990s. The foundation has contracted with the Southern Minnesota Initiative Foundation for fund management and legal services. RCF has adopted a constitution and bylaws document which is independent of, yet in compliance with, the legal structure of the Initiative Foundation. This structure reduces overhead expenses while receiving the benefit of IRS 501(c)(3) non-profit tax status and legal registry as a charity with the Office of the Minnesota Attorney General.
Members and contributors to this foundation can creatively enhance and support their interests in the life and future of the community, and even designate specific activities, while receiving the unique financial and personal benefits of philanthropic sharing.
This foundation is a charity that will administer your gifts, and it is a trust, a collection of endowed funds, given by individuals, organizations and businesses, to be used for the betterment of this area and its citizens.