About
Rushford Community Foundation (RCF) was founded by a local chartering board of directors in the late 1990s. The foundation has contracted with the Southern Minnesota Initiative Foundation for fund management and legal services. RCF has adopted a constitution and bylaws document which is independent of, yet in compliance with, the legal structure of the Initiative Foundation. This structure reduces overhead expenses while receiving the benefit of IRS 501(c)(3) non-profit tax status and legal registry as a charity with the Office of the Minnesota Attorney General.
Partners/Scholarships
Past and present partners & scholarships include:
Partners in Education (PIE)

Lois Roberton Nursing Scholarship

Rushford-Peterson Community Chest

Art Miller Community Service Scholarship

RADAR (Rushford Area Disaster Alliance for Recovery)

The Rushford Friend's of the Library

Commonweal Theatre

Rushford Verterans Memorial
What the Foundation Offers
Rushford Community Foundation offers the opportunity to strengthen the present, honor our history, and make our future more secure through grantmaking and dealing with community needs, concerns and opportunities.
This foundation starts with a set of general objectives but is a living, changing organization that will reflect the needs and goals of people in the community.
Tentative fields of interest include:
To promote and enhance education and scholarship

To encourage arts and humanities

To preserve and enhance our heritage and environment

To develop leadership, organization and community skills

To enhance social, health and family strengths
The foundation will encourage innovative collaborative efforts among people and existing community structures.  It will promote volunteerism, seek to leverage received and granted dollars, and create action models to share with other communities.
The area covered by the foundation's services is intended to be broad including nearby townships and towns as may be appropriate for programs.
The Benefit to You
The benefit to you is an opportunity to share your blessing with the whole community in a very carefully managed way, helping this and future generations to receive benefits we have experienced.
Your gift can have permanence if you choose an endowed fund, and many years from now your purpose will continue to be honored with the fund income.

You have flexibility with your gift:

Unrestricted — which gives the board of directors flexibility in meeting community challenges and needs.

Restricted — to the area of community life and interest that you specify. Examples would be education, or the arts, or the environment.

Designated — Your qualifying gift can be directed for a specific purpose.

There are additional choices that may fit your interests so please inquire.

You receive accountability when you give: The foundation uses utmost care and public responsibility in managing the trust and the organization while honoring confidentiality and anonymity when requested.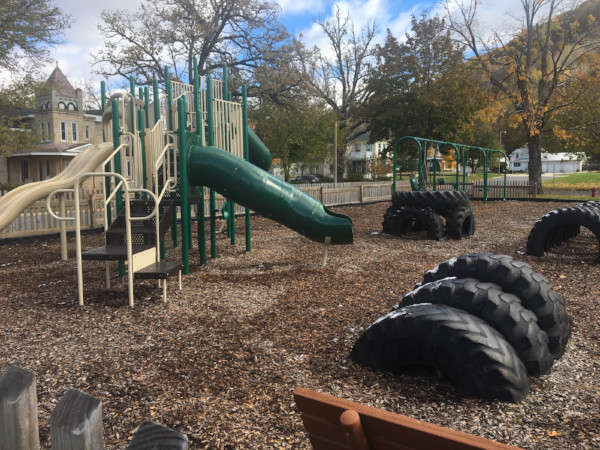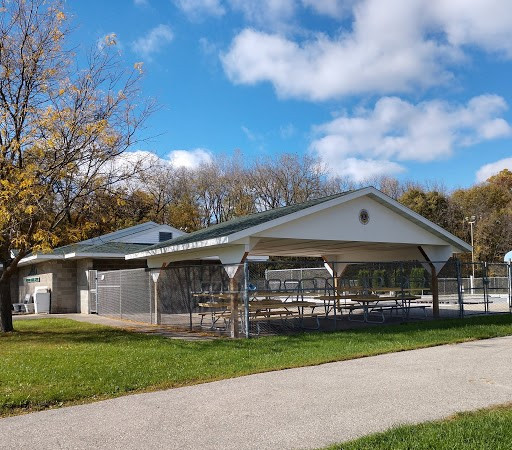 Board of Directors
Judy Graham
Email: gajagraham@acegroup.cc
Phone : 507-875-2253
Year joined: 2014
Address: 28925 County 25 South, Peterson, MN 55962
Tesh Kopperud
Email: tesh@normanselectric.com
Phone: 507-458-6897
Year joined: 2017
Address: PO Box 177, Rushford, MN 55971
Deb Klungtvedt
Email: kevindebklungtvedt@gmail.com
Work email: debk@bluff-financial.com
Phone: 507-459-9031
Year joined: 2017
Address: Box 644, Rushford, MN 55971
Kari Johnson
Email: kari6johnson@gmail.com
Phone: 507-421-3016
Year joined: 2015
Address: 44533 Oakview Loop, Rushford, MN 55971
Jim O'Donnell
Email: jodon1@acegroup.cc
Phone: 507-459-4142
Year joined: 2018
Address: 209 E Park Street, Rushford, MN 55971
Sue Hoff
Email: suehoff24@gmail.com
Phone: 507-259-5087
Year joined: 2018
Address: 772 Horseshoe Drive, Rushford, MN 55971
Robert Hart
Email: bobhhart@gmail.com
Phone: 507-864-2810
Year joined: 2018
Address: 44570 Pine Lane, Rushford, MN 55971
Megan Kopperud
Email: megan@normanselectric.com
Phone: 507-450-4634
Year joined: 2016
Address: PO Box 762, Rushford, MN 55971
Flood of 2007
View the recovery plan for downtown Rushford